The Plain English Attorney Blog
Far too many attorneys overcomplicate things, making topics convoluted and difficult to understand to the average person. This blog is committed to explaining legal planning topics in an easy to understand format, in plain English. Enjoy the blogs, and please let us know if there is a topic you would like covered.
Sign up for Our Newsletter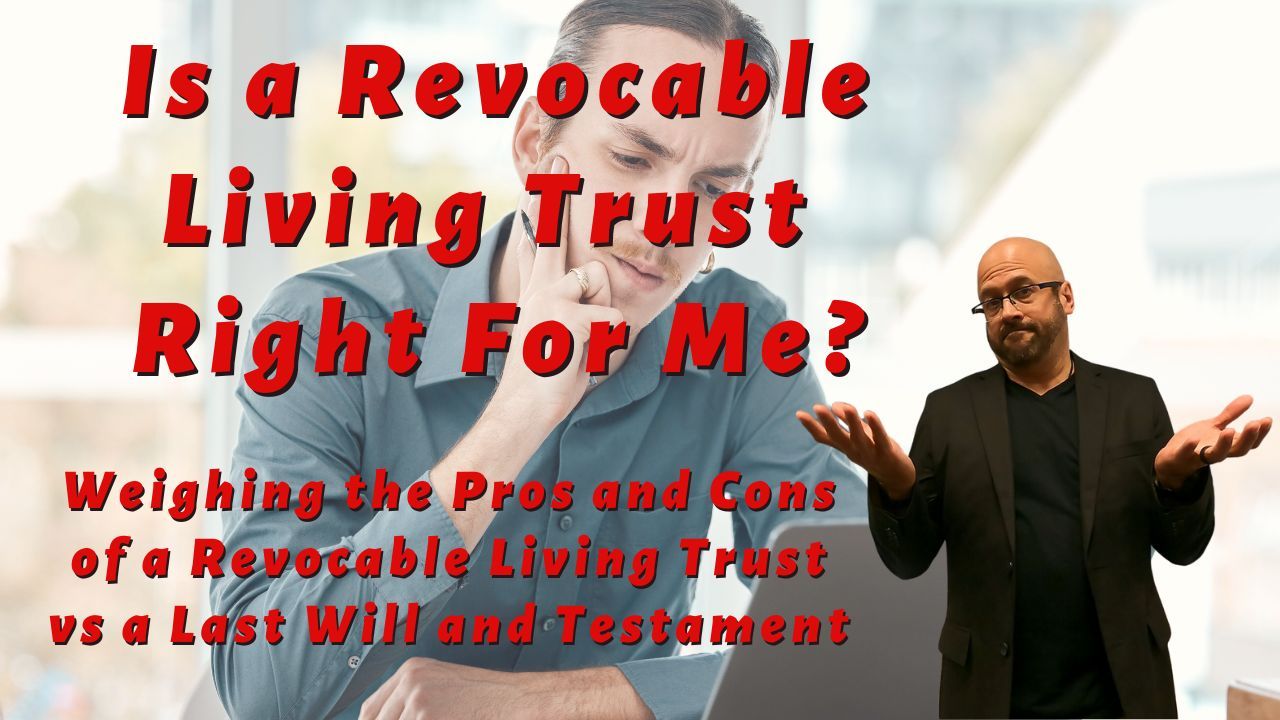 Is a North Carolina Revocable Living Trust Right For Me?
Dec 04, 2023
Whether a Revocable Living Trust is right for your particular situation or not is never as simple as looking at your net worth, despite what other attorneys may claim. That is because how much wealth you have doesn't mandate what your estate goals are.
If you are trying to decide between...
Continue Reading...